Kansas City is The Soccer Capital of America
Kansas City has one of the highest per capita for children playing youth soccer in the nation. In a city that's as passionate about sports as Kansas City, it only makes sense that locals have embraced a rapidly growing soccer culture that's become an integral part of the regional sports scene. Plus, with the addition of a new, state-of-the-art training facility, Kansas City has taken its rightful place as the national leader in soccer development.
The area boasts four world class youth soccer facilities with the new Garmin Olathe Soccer Complex, Scheels Overland Park Soccer Complex, Compass Minerals Sporting Fields and Swope Soccer Village. These soccer specific all-turf complexes are host to many youth soccer tournaments and home of Heartland Soccer, America's largest soccer league.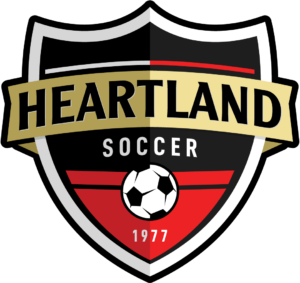 Register Now For Spring 2023 League
Divisions for All Teams Recreational and Premier Teams Ages U9 – U19 Girls & Boys
Registration closes at Noon on January 3, 2023.
No Late Registrations will be accepted!
REGISTRATION DEADLINE JANUARY 03, 2023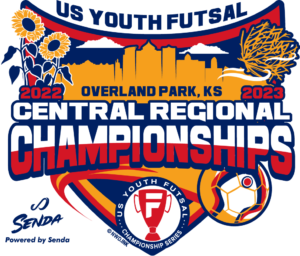 REGISTRATION DEADLINE JANUARY 31, 2023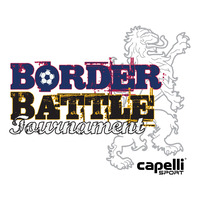 REGISTRATION DEADLINE JAN 30, 2023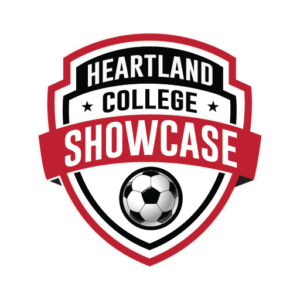 REGISTRATION DEADLINE February 6, 2023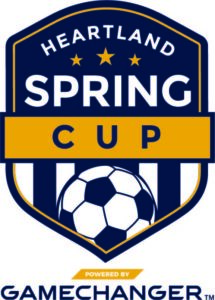 REGISTRATION DEADLINE February 20, 2023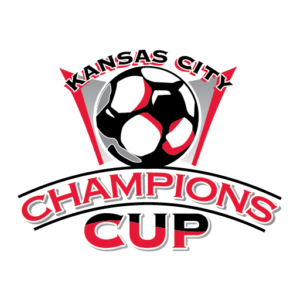 REGISTRATION DEADLINE March 6, 2023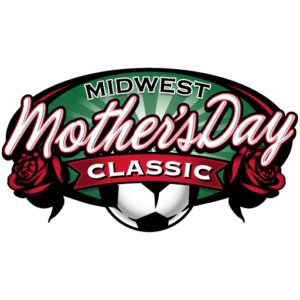 REGISTRATION DEADLINE April 3, 2023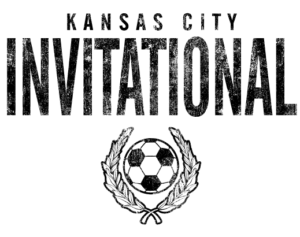 REGISTRATION DEADLINE April 17, 2023